Foreword by Head of USIM Press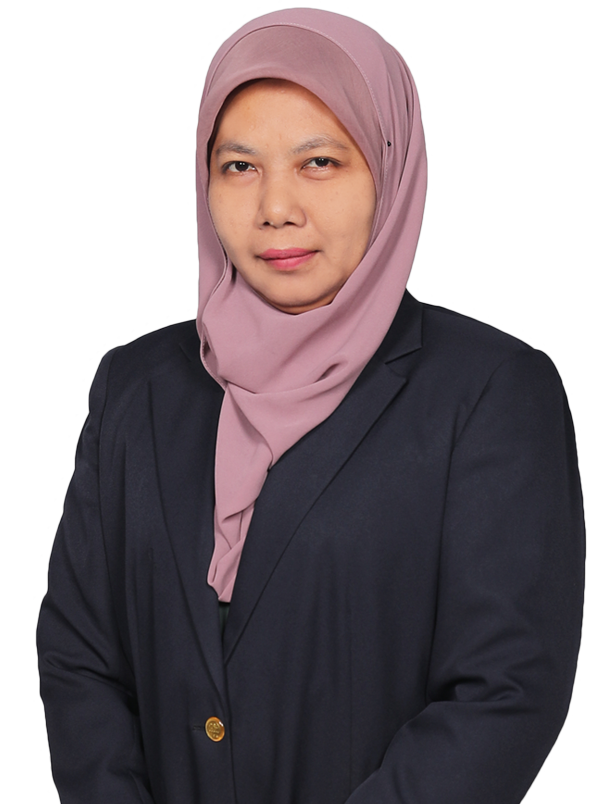 The world of publishing at USIM has never been gloomy with various types of scholarly publications. Not to be missed are other genre publications that also fill the country's industrial publishing field. Although the COVID-19 pandemic is already in a mixed catharsis, the scholarly publishing industry at USIM continues to be a major agenda of university. Knowledge never recedes to continue to sow devotion to those who are willing to accept it. Not to mention the many scholars at USIM. The distribution and accumulation of knowledge in the form of book publishing continues with a different atmosphere.
Therefore, many constraints are faced to emulate this process that is usually encountered in a normal setting, it becomes a challenge to adapt in new ways. The number of publishers at USIM is quite gratifying by continuing to increase the number close to 900 publication titles since it was established with various fields. The proliferation of ideas among scholars continues to flourish and we as publishers are proud to be a platform that continues to be passionate about imparting knowledge to the glocal. Leave the rankings and ratings for a moment, what is more important the growth of knowledge can be enjoyed by society as a whole. Isn't that a bigger benefit?
USIM Press expect our publication to be one of the corpus that can add human values ​​in the formation of mind and identity to be the best ummah. The platform for access USIM Press books continues to be enhanced so that the public can more easily obtain books for reference.
I represent the staff of USIM Press promise will be committed to continue working together in publishing the desired books. Happy reading! Happy Reading USIM Books.
Quality Publication, Generating Mind Discourse.
Thank you,
Head of USIM Press
Hariza Mohd Yusof